IS COLUMBIA HIDING BEHIND TRUMP AGAIN?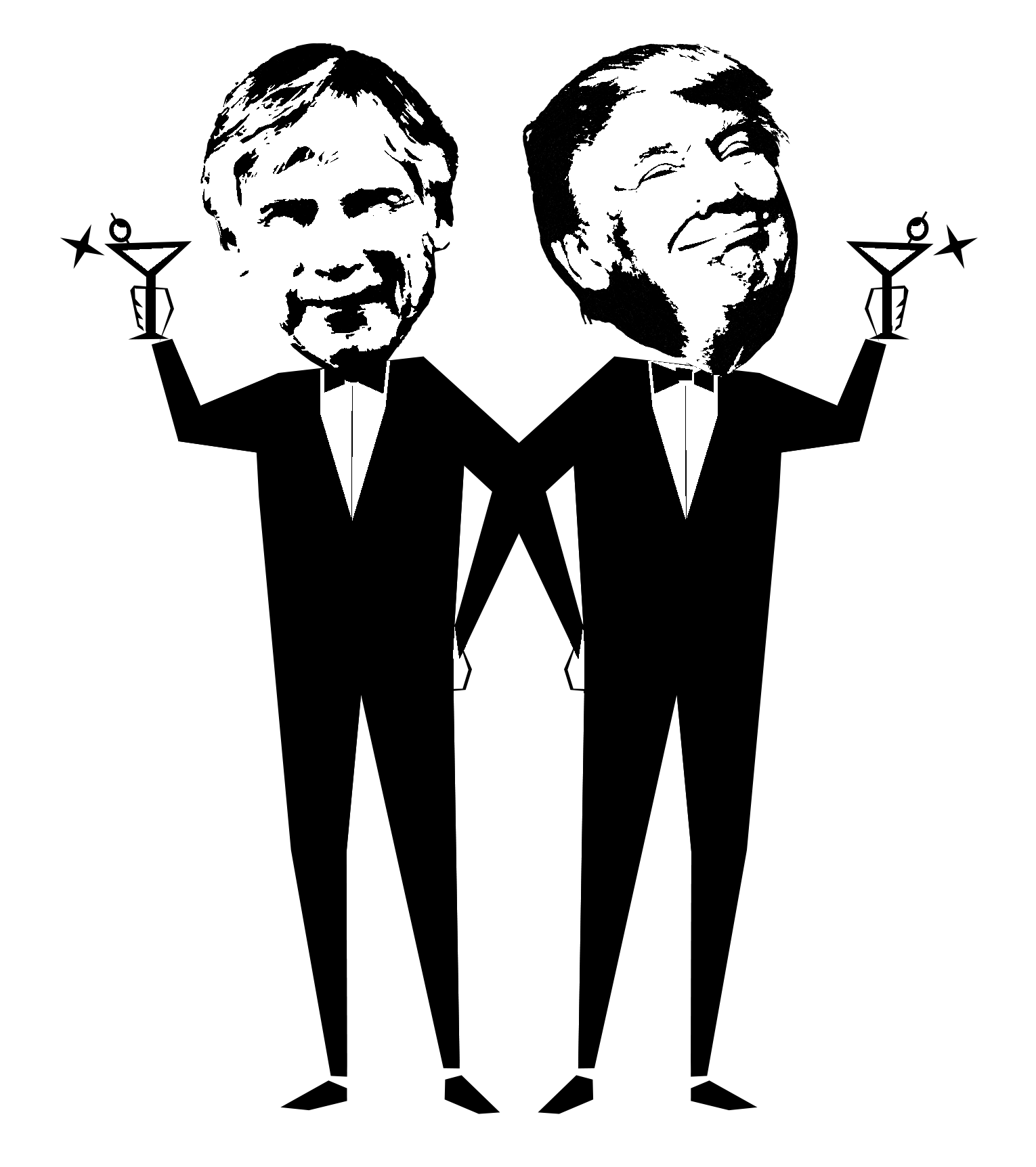 TELL COLUMBIA TO BARGAIN IN GOOD FAITH NOW!   
Soon after the Trump administration announced its plan to eliminate union rights for student employees last fall, the Columbia Provost assured the entire campus community, "Regardless, we intend to continue…negotiations…with the same goal we have always had of signing contracts by spring."  [October 10, 2019]  At the beginning of spring semester, the Provost added that he was  "confident that everyone engaged in this process is keen to achieve a fair and productive contract during the no-strike window…that extends to April 6, 2020." [January 29, 2020] Unfortunately, the Columbia administration's actual approach to the negotiations casts doubt on these commitments.
In reality, since its November 2018 commitment to bargain in good faith with graduate workers, Columbia has engaged in a variety of classic bad-faith bargaining tactics.  What's worse, their pace of bad faith bargaining has only increased as the Trump majority on the National Labor Relations Board (NLRB) moves closer to eliminating union rights for student employees. 
Please urge the Columbia administration to live up to its own core principles and bargain in good faith immediately instead of regressing to its previous pattern of hiding behind Trump to avoid a fair agreement with graduate workers. 
Next Bargaining Dates:
Friday, October 16, 1:30 pm-5:00 pm
Wednesday, October 28, 9:30 am-1:00 pm
RSVP to our upcoming bargaining session(s)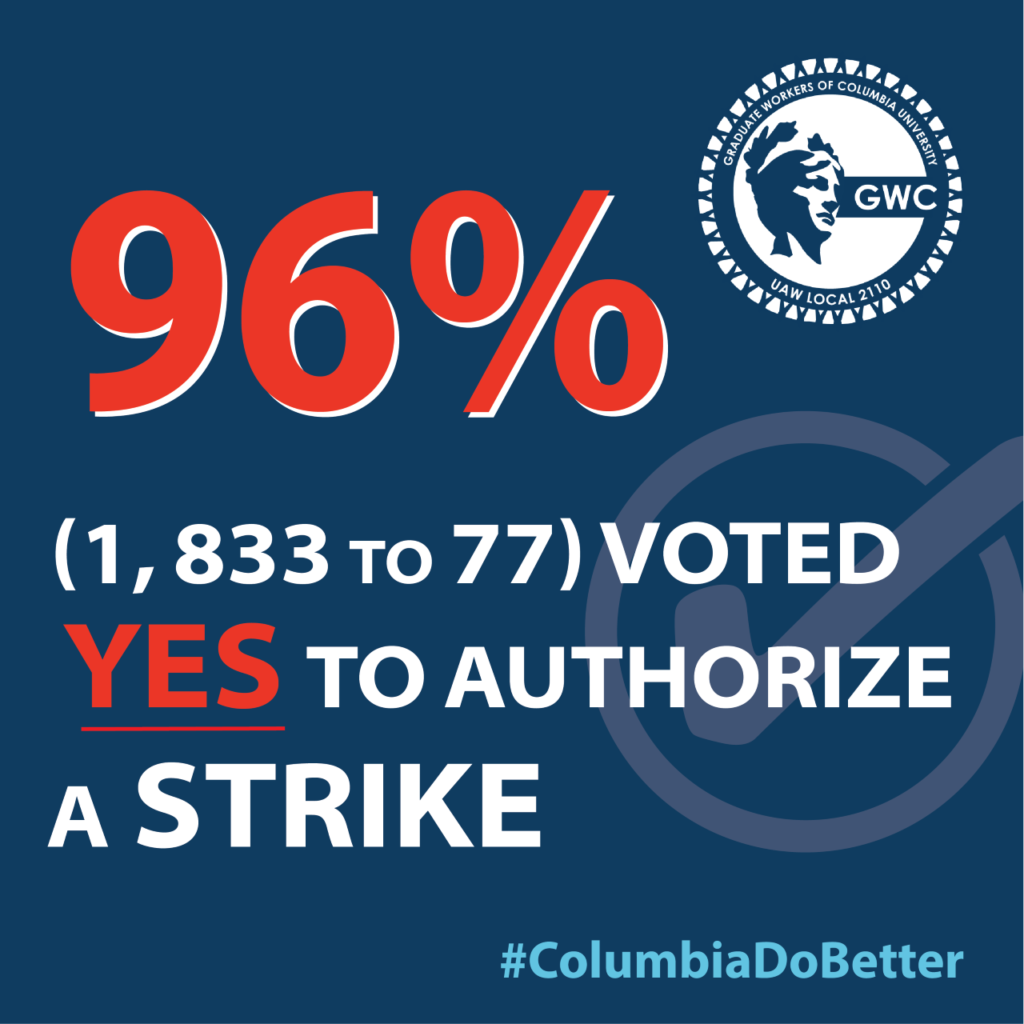 ---
Submit a Comment to Oppose Changes to International Students' Visas
The Department of Homeland Security proposed a rule that would shorten the length of time international students and scholars may remain in the United States before applying for a visa renewal. The rule is now presented for public comments until October 26.
CLICK HERE TO SUBMIT A COMMENT!