"Full Smirk."
That was what Carlos Alonso, Dean of the Graduate School of Arts and Sciences, wrote in response to an undergraduate reporter asking for an interview on our unionization campaign recently. His comment shows that we cannot rely on administrators, who are detached from the day-to-day lives of RAs and TAs, to look out for and safeguard our best interests.
Improved and paid dental coverage. Stronger recourse to address sexual harassment. Better, more stable and more affordable health benefits for all RAs and TAs. Timely payment for our work. A fair grievance procedure. These are among the many legitimate concerns raised by graduate workers who want a union, not something to smirk at.
Share your response to Dean Alonso's "smirk" as a comment on our Facebook post.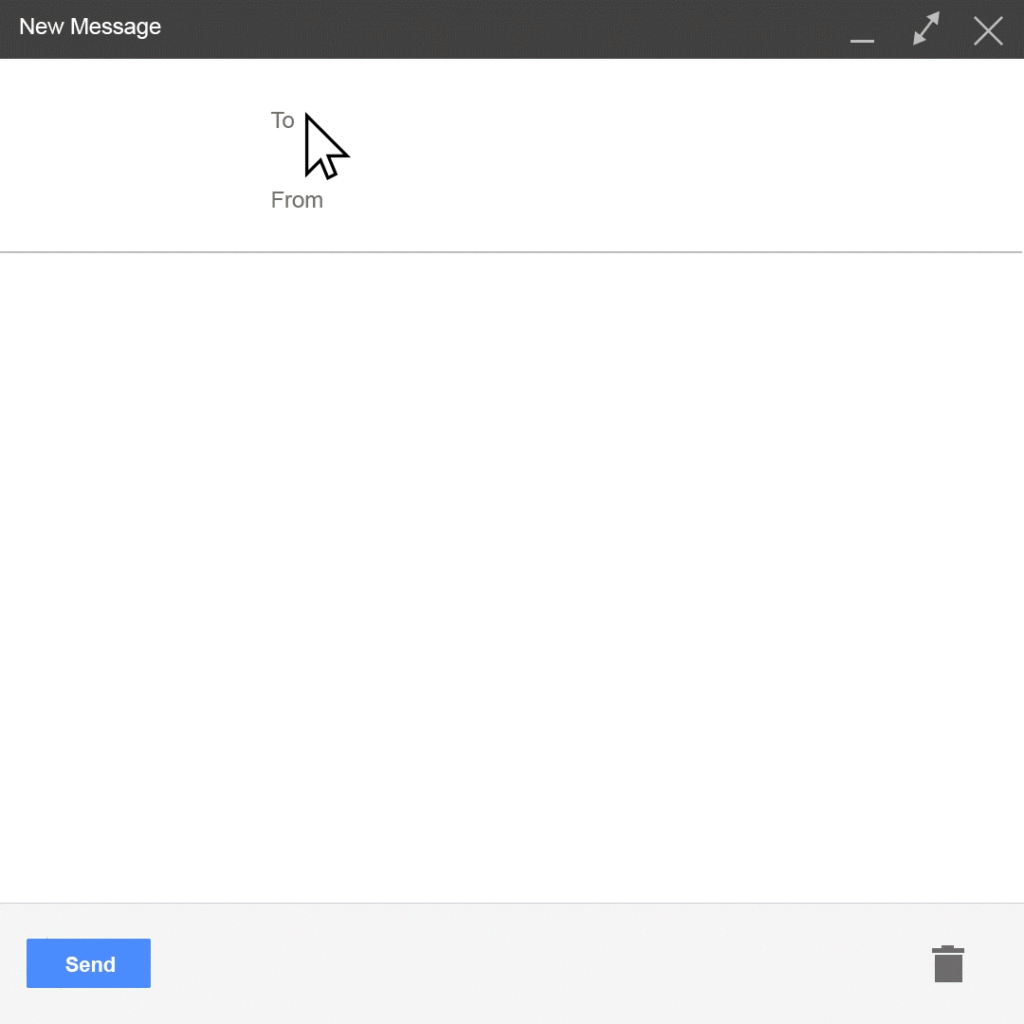 Unfortunately, Dean Alonso's comment is not an outlier. After paying anti-union lawyers to oppose our right to a union for the last two years, university administrators have engaged in a concerted campaign to discredit unionization in recent weeks. We have responded point by point to their inaccuracies.
So, Dean Alonso's smirk represents more than his gut reaction to the undergraduate reporter—it represents a collective smirk from the central administration and their negligence toward our desire to make our lives better at Columbia.