Why can't ISSO hold regular telephone hours like many peer institutions? What is Columbia's Office of Government and Community Affairs (GCA) doing at the government level to advocate for international students and scholars? Why have both ISSO and GCA declined to attend events and meetings we organize for student workers? Columbia can do better, but until it does, we have to support each other.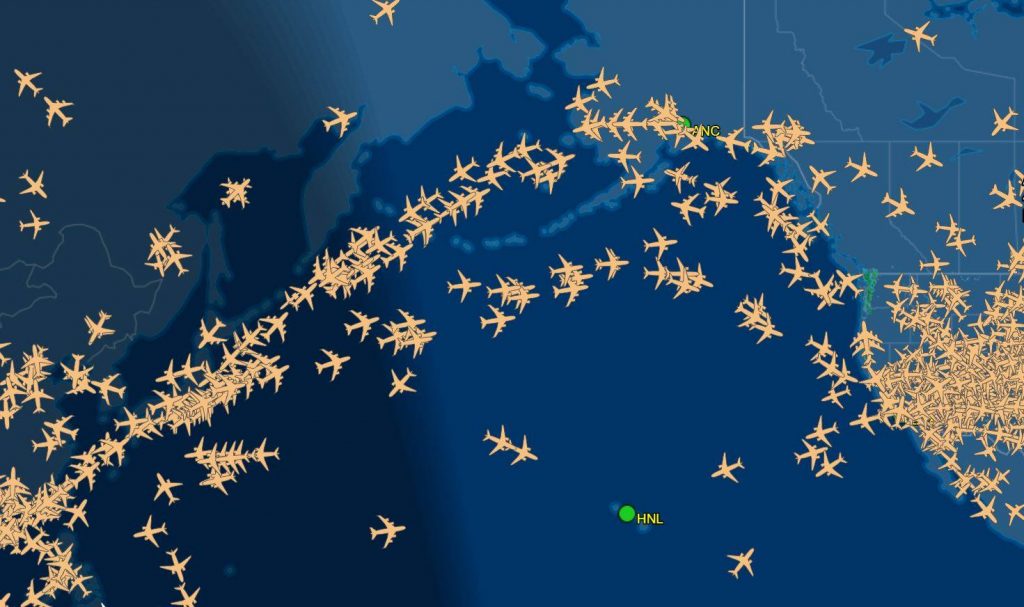 International Student Town Hall
June 18th, 10AM-11:30AM
Open to all
Register here
International students are once again under attack. In the wake of the most recent Presidential Proclamation, more visa restrictions, and expected attacks on OPT, Columbia has failed to communicate any information to students who may be affected. Since the issuing of the Muslim Travel Ban in 2016, the Trump administration has consistently threatened the livelihoods of international students and scholars. Unfortunately, Columbia has ignored repeated calls by the students body and our Union GWC for substantial protective measures and improved communication.
The International Students Working Group (ISWG) will be holding an International Student Town Hall for all international students and scholars (regardless of union membership) at Columbia on June 18th at 10 am. We will discuss:
The effects of the current proclamation and expected future legislation.
Common concerns about visa and immigration status for international students now. (Questions we cannot answer we will note for later consultation with lawyers.)
Collective protections and how Columbia can do better.
If you have questions you would like to see addressed, please message @gwcuaw on Facebook, or email gwcinternational@gmail.com. Please register for the event here to receive the Zoom link.